Fall into a great book and read e-z!
All in-stock covers $2.00 off!
Limited sizes and fabrics. Call to see what covers are in stock!
360.708.8491 to place your order with me, Tess!
So, sit back, relax, and read-ez!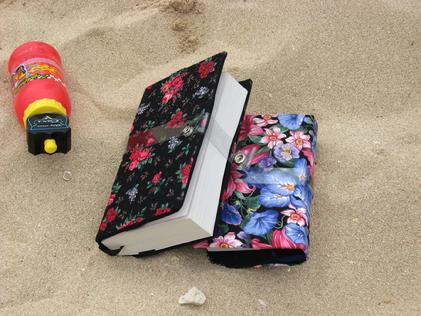 (THESE DESIGNS ARE NO LONGER AVAILABLE)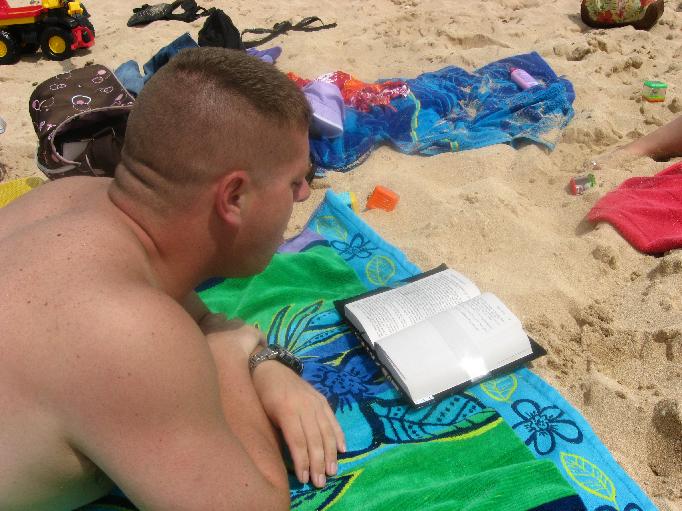 READING ON THE BEACHES OF HAWAII. HARD TO BEAT.