Good time to stock up for gifts or yourself! :)
$2.00 off in-stock covers!
They ship the next business day for those last minute gifts!
Available as of 12/05/2019
Army Digicamo PB & HB only
Cuddle Buddies PB & HB only
Friends in Nature HB only
Green Dragonflies HB only
Our Lady of Guadalupe PB only
Symbols of the Orient PB only
Limited sizes and quantities!
360.708.8491 to place your order with me, Tess!
So, sit back, relax, and read-ez!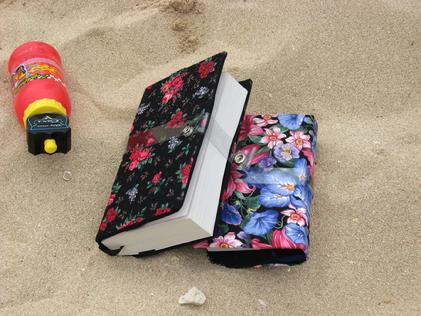 (THESE DESIGNS ARE NO LONGER AVAILABLE)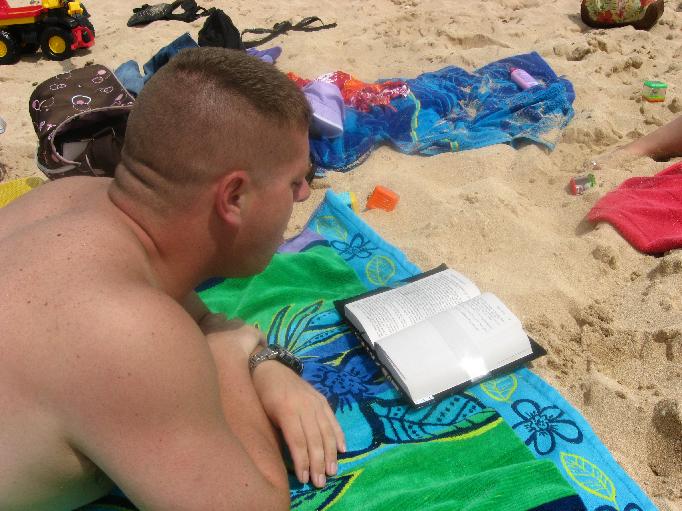 READING ON THE BEACHES OF HAWAII. HARD TO BEAT.