Read E-Z is now on Shopify!
(As soon as I can get the automated shipping working properly, you can order straight through the site!)
Go to read-e-z.myshopify.com for the latest cover designs (more than 180!), inventory, and quick check out! It is also mobile friendly!
You are always welcome to call me with questions, or if you prefer to place your orders that way! All items listed as 'Out of Stock' on Shopify can be made! I added dozens of new fabric choices and am working on building the inventory.
Mass Market Paperback -- 7 1/2" x 11" -- $19.00
Trade Paperback -- 9" x 12" -- $20.00
Hardbound/Hardback -- 9 1/2" x 14" -- $21.00
Oversize -- 12" x 16" -- $23.00
Magazine -- 13" x 19" -- $24.00
Flower pattern book holder/covers are $2.00 off when you buy 2 or more covers!
Call
360.708.8491 to place your order with me, Tess!
Then, sit back, relax, and read-ez!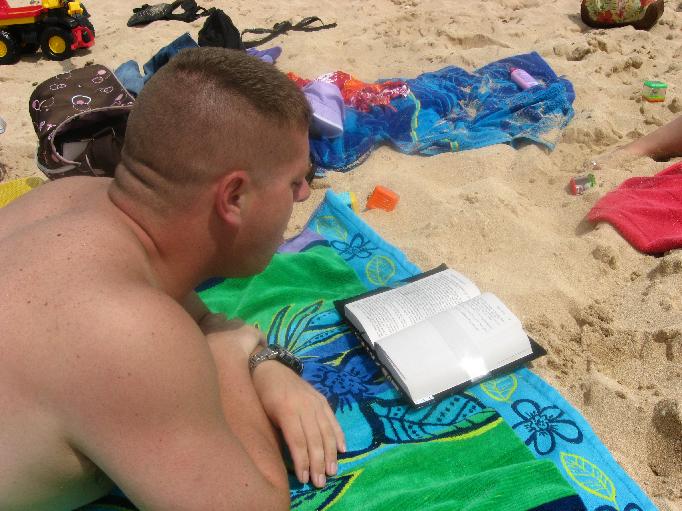 READING ON THE BEACHES OF HAWAII. HARD TO BEAT.