WE ARE NOT HACKED!!
Our "Special of the Month" is certain covers at 10% off.
They can be found under the "Our Patterns" tab, then "Special of the Month" tab.
Also, BUY 3 COVERS AT REGULAR PRICE AND GET ONE FREE! (Does not include special of the month covers, and shipping costs do apply).
I have MANY new fabrics to spice up the inventory of covers! Check them out under the "New Designs/Back in Stock" tab.
And, there are three new sizes available, as well!!
So, sit back, relax, and read-ez!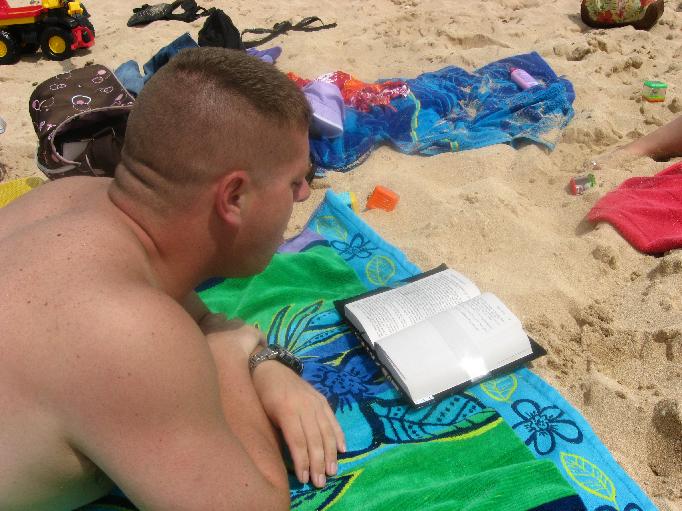 READING ON THE BEACHES OF HAWAII. HARD TO BEAT.