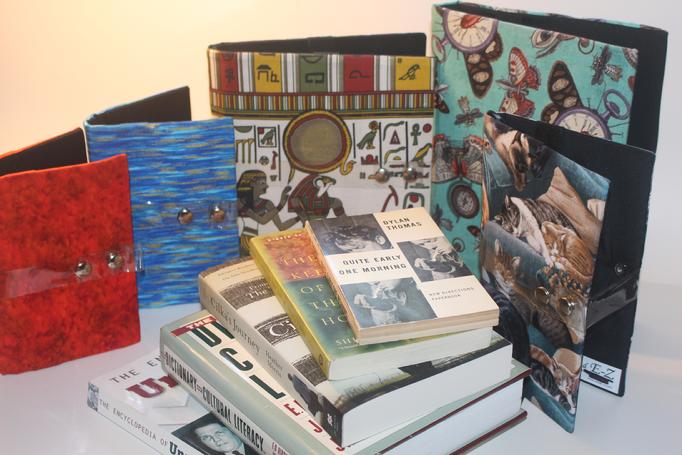 NO MATTER YOUR BOOK SIZE I CAN CREATE A CUSTOM BOOK COVER/HOLDER FOR YOU!
Hello, and welcome to Read E-Z!
The Read E-Z is a book cover/holder that holds your book open for you while you read, allowing for hands-free reading! No need to undo the strap to turn the page, simply bend the book and the strap moves out of the way so you can turn the page easily, then the Read E-Z snaps back to hold your book open again. When you are done reading, use the built-in bookmark to mark your place, use the snaps to close your Read E-Z and it is ready for storage or travel!
Read in comfort wherever you like! No more pain from holding your book open, no more sore or cramping hands from marathon reading sessions, no more losing your place when you fall asleep, and no more reasons you cannot read a physical book...
I have added dozens of new fabric choices this year and will continue to work on building the inventory over the next several months. There are now over 180 designs to choose from now!
Not all designs are available in all sizes. If you click on the secure link to order online on my Shopify website, you will be able to see in-stock items and can request a cover be made in your choice of fabric(s). Feel free to call me directly at 360.708.8491 to check availability or place your order!
I ship USPS Priority in 1-7 business days (dependent upon if the covers you choose are in-stock or need to be made) with usual delivery within 1-3 business days. With the current Covid-19 situation mail can be delayed 1-3 business days. Thank you for your patience!
Prices include insurance and signature. Due to the increase in lost packages, I will now be insuring and requiring a signature for each order. I apologize for any inconvenience this may cause you, but when a package is listed as delivered by the USPS and the customer says they did not receive it, I cannot file a claim to get that money back and must remake the customer's order at a cost to me. In order to avoid this terrible situation for everyone, insurance and a signature will keep us all covered and make sure you get your order! Thank you so much for your understanding!
Mass Market Paperback -- 7 1/2" x 11" -- $23.00
Trade Paperback -- 9" x 12" -- $24.00
Hardbound/Hardback -- 9 1/2" x 14" -- $25.00
Oversize -- 12" x 16" -- $27.00
Magazine -- 13" x 19" -- $28.00
Custom Sizes -- Prices are based on the nearest offered size, plus a $5.00 charge if a new template has to be made.
Sit back, relax, and read-ez!
Buy 5 covers of any size, get 1 cover of equal or lesser value for Free!
It is a great time to get your Christmas orders in!
Click on the 'Secure Online Ordering' tab to your left or call me, Tess, at 360.708.8491 to place you order!
| | |
| --- | --- |
| Book cover/holders in paperback, trade paperback, and hardback pictured. | Hands-free reading and a built-in bookmark! |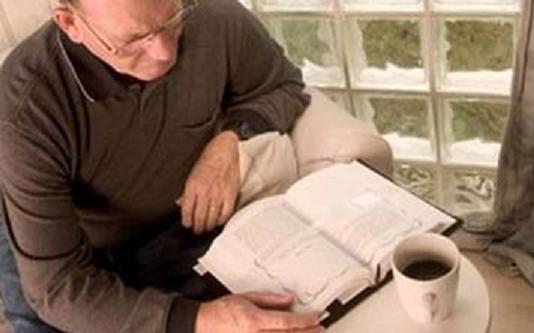 Enjoy eating and drinking while you read!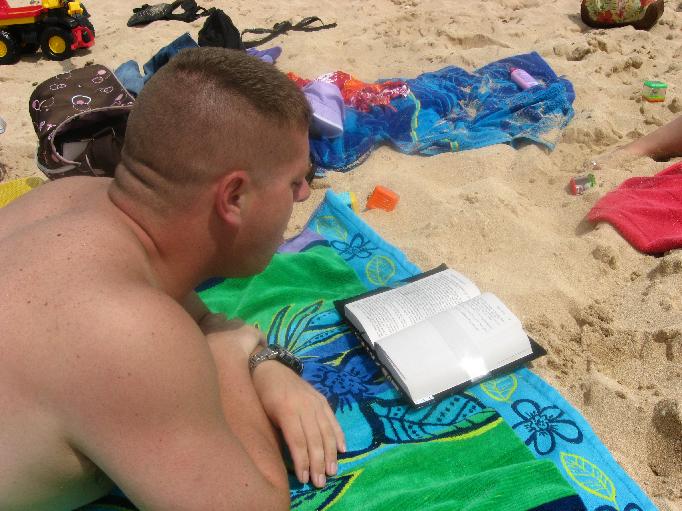 READING ON THE BEACHES OF HAWAII. HARD TO BEAT.