We will be at the Burlington-Edison High School's "A notable Affair" on November 9th. Stop by and and see our new E-Book covers and our new Checkbook Covers, we love to see our customers and have a chance to say hi.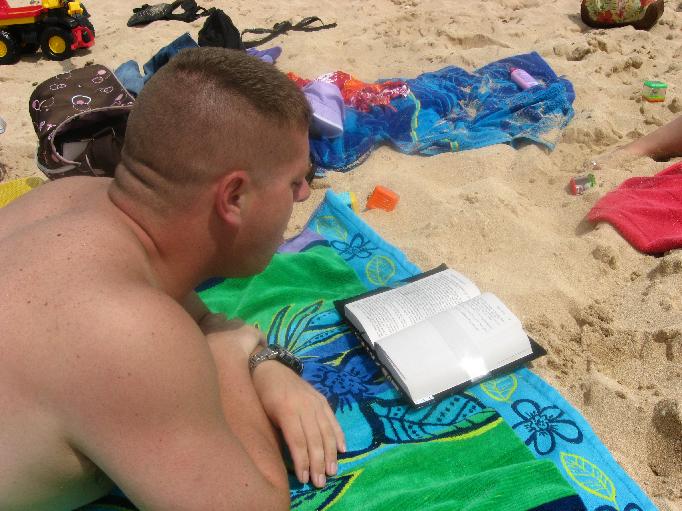 READING ON THE BEACHES OF HAWAII. HARD TO BEAT.
We have now added e-book covers into our line of products. They are not presently shown on our website but are available at shows and by order. These covers fit the Nook, Nook Color, Kindle and Sony. I will have pictures as soon as possible.