As of January 1, 2020, prices will be increasing!
PB $19.00, TPB $20.00, HB $21.00, OS $23.00, MAG $24.00.
Fall into a great book and read e-z!
Good time to stock up for gifts or yourself! :)
Green Dragonflies HB only
Limited sizes and quantities!
360.708.8491 to place your order with me, Tess!
So, sit back, relax, and read-ez!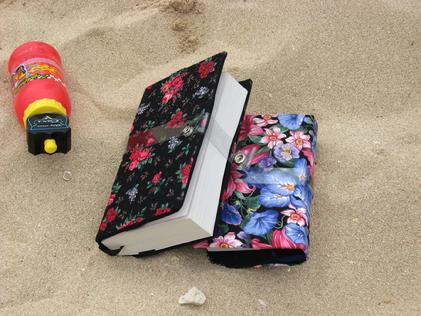 (THESE DESIGNS ARE NO LONGER AVAILABLE)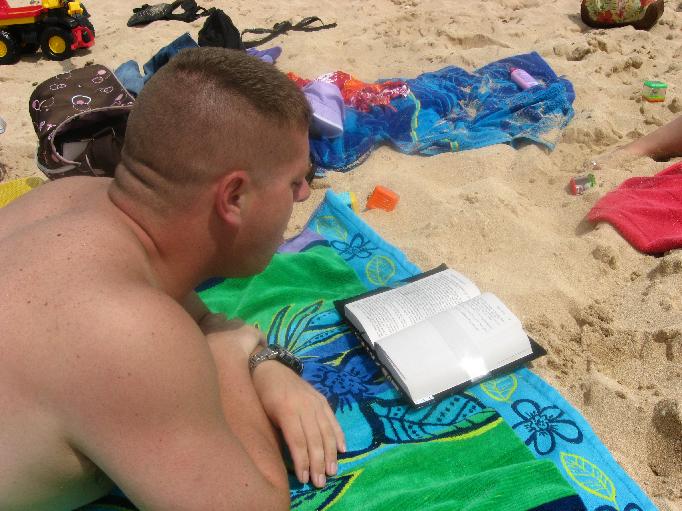 READING ON THE BEACHES OF HAWAII. HARD TO BEAT.