ALL IN-STOCK COVERS ON SALE!
BUY TWO GET $4.00 OFF EACH!
BUY THREE GET $5.00 OFF EACH!
CALL ME TO SEE WHAT'S IN STOCK AND TO PLACE YOUR ORDER!
So, sit back, relax, and read-ez!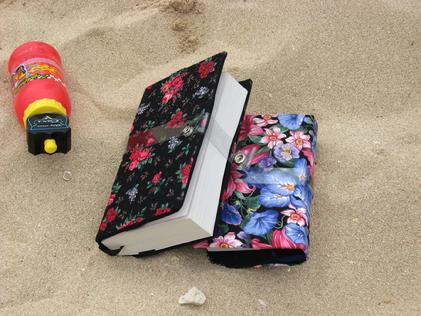 (THESE DESIGNS ARE NO LONGER AVAILABLE)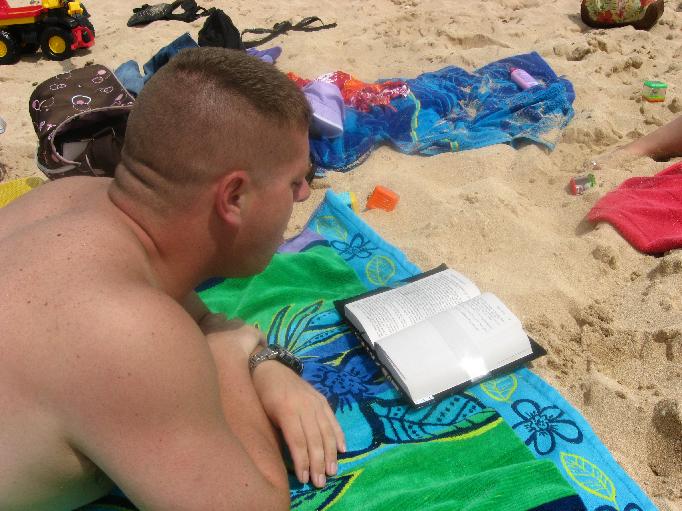 READING ON THE BEACHES OF HAWAII. HARD TO BEAT.