HAPPY NEW YEAR!!
IT IS THE PERFECT TIME OF YEAR TO CURL UP SOMEWHERE WARM WITH A GOOD BOOK. TO HELP YOU ENJOY THOSE MOMENTS MORE, WE HAVE 20 COVERS ON SALE THIS MONTH AT 30% OFF!
PLEASE LOOK UNDER THE 'OUR PATTERNS' TAB, THEN THE 'SPECIAL OF THE MONTH' TAB TO SEE YOUR CHOICES.
I have MANY new fabrics to spice up the inventory of covers! Check them out under the "New Designs/Back in Stock" tab.
And, there are three new sizes available, as well!!
So, sit back, relax, and read-ez!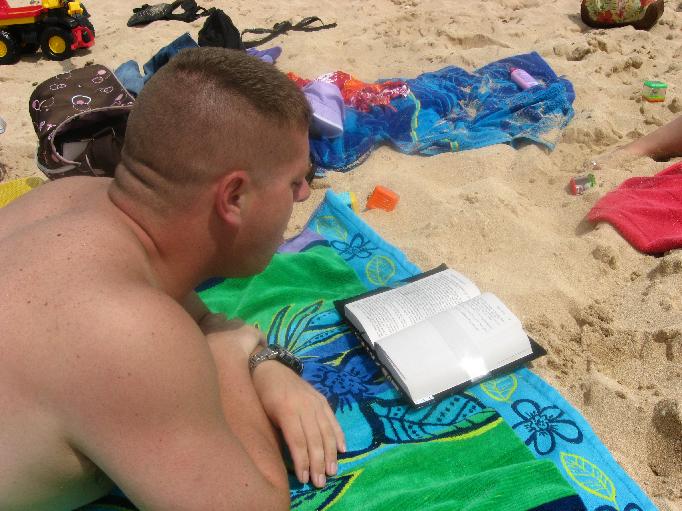 READING ON THE BEACHES OF HAWAII. HARD TO BEAT.