All covers 30% off for May!!!!
I have MANY new fabrics to spice up the inventory of covers! I will add new designs to the website all summer long.
And, there are three new sizes available, as well!!
So, sit back, relax, and read-ez!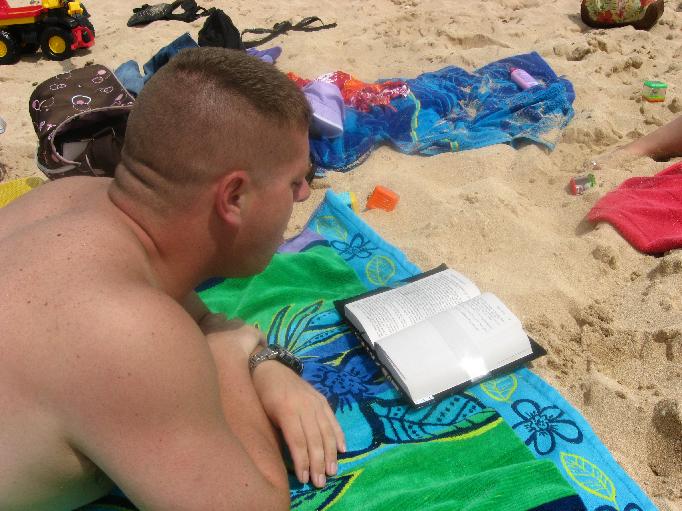 READING ON THE BEACHES OF HAWAII. HARD TO BEAT.