Personal note: I am trying to raise funds for my dog to have an EKG. He is having heart issues and it is very scary. If you would like to see our story you can find us on gofundme.com at https://www.gofundme.com/help-panchos-heart
THIS MONTH'S SALE IS
There is a list of these 24 sale covers under the
"Special of The Month" tab.
I have MANY new fabrics to spice up the inventory of covers! Check them out under the "New Designs/Back in Stock" tab.
And, there are three new sizes available, as well!!
So, sit back, relax, and read-ez!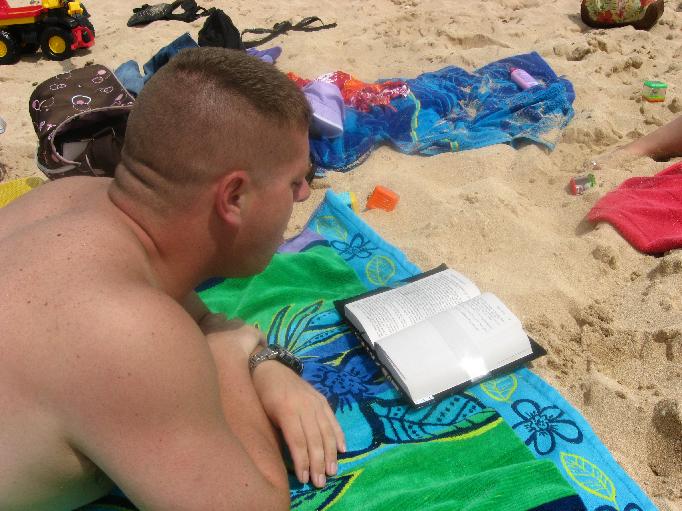 READING ON THE BEACHES OF HAWAII. HARD TO BEAT.