GOING OUT OF BUSINESS SALE
BECAUSE I AM IN GOOD HEALTH, ALTHOUGH I AM 76 YEARS OLD, I AM CLOSING THE READ E-Z BUSINESS SO I CAN RELAX AND ENJOY MY RETIREMENT.
I APPRECIALTE THE LOYAL SUPPORT OF MY CUSTOMERS AND I WILL CONTINUE TO SELL COVERS THAT ARE IN STOCK VIA THE INTERNET AND SHOWS UNTIL THEY ARE SOLD OUT.
I WILL BE MOVING TO MINNESOTA IN JUNE TO LIVE WITH MY OLDEST SON TO SPEND TIME WITH HIM AND HIS FAMILY.
ALL COVERS WILL BE REDUCED FOR INVENTORY CLEARANCE.
PLEASE CONSIDER STOCKING UP NOW FOR THE FUTURE BECAUSE ONCE THE COVERS ARE SOLD OUT THE COMPANY WILL BE PERMANENTLY CLOSED.
AT THIS TIME ALL MY SHOWS WILL BE IN MINNESOTA.
ALL COVERS ARE REDUCED TO 1/2 PRICE.
SHIPPING WILL REMAIN THE SAME AS I MAKE NO PROFIT ON SHIPPING.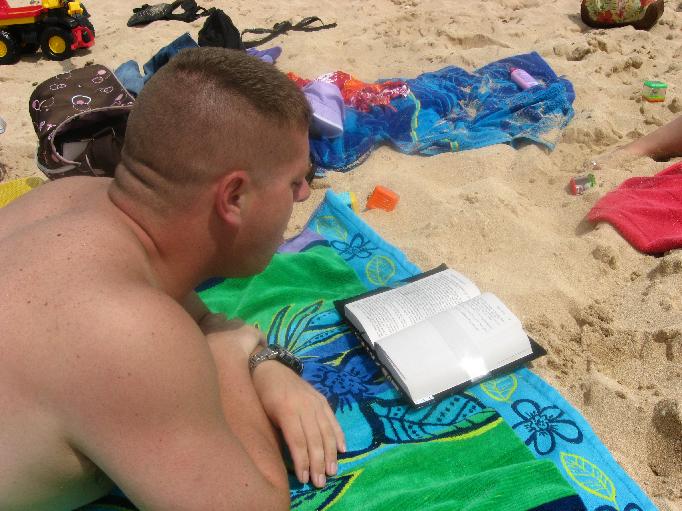 READING ON THE BEACHES OF HAWAII. HARD TO BEAT.