Happy Valentines!
THIS MONTH'S SALE IS FOR YOU AND YOUR VALENTINE, OR ANYONE YOU WANT TO LET KNOW THEY HAVE A SPECIAL PLACE IN YOUR HEART.
BUY ONE COVER, GET THE SECOND--OF EQUAL OR LESSER VALUE--FOR 15% OFF!
I have MANY new fabrics to spice up the inventory of covers! Check them out under the "New Designs/Back in Stock" tab.
And, there are three new sizes available, as well!!
So, sit back, relax, and read-ez!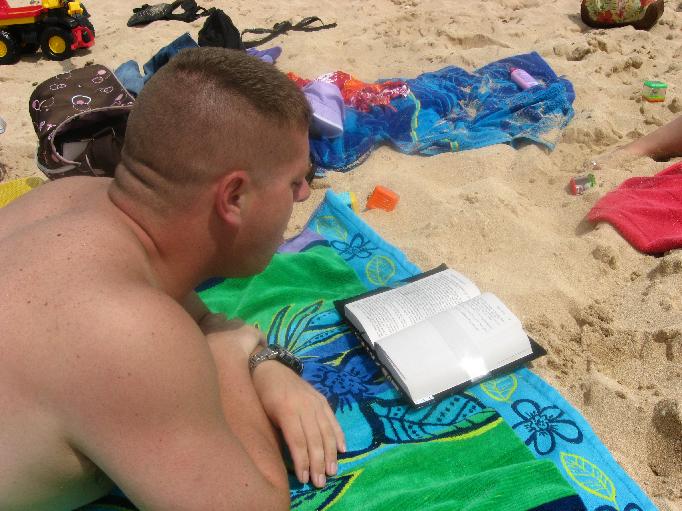 READING ON THE BEACHES OF HAWAII. HARD TO BEAT.