Check out our special of the month under the "Our Patterns" tab for great savings!
I am happy to report that Jan has trained me in making the covers! I have MANY new fabrics to spice up the inventory of covers! I am adding a few every week to the website. And, there are three new sizes available, as well!
I am very excited to
that Jan has passed the read e-z business on to me, Tess, so that I can continue to offer this wonderful product that Jan created and that I love! I am sad to see Jan moving away and retiring from her business, but I am happy to know she is going to be able to enjoy her retirement with her oldest son and his family in Minnesota.
I will do my best to continue Jan's pride in a quality product and excellent customer care. I look forward to hearing from others who love what Jan has created!
LOOK FOR NEW DESIGNS IN THE MONTH OF APRIL!
And sit back, relax, and read-ez!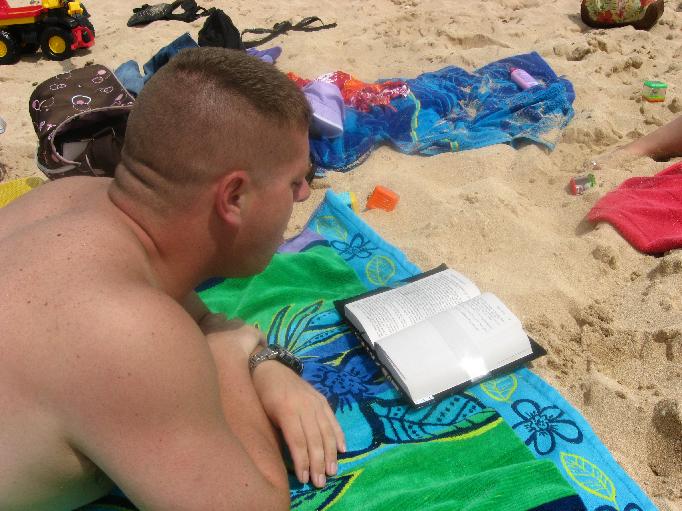 READING ON THE BEACHES OF HAWAII. HARD TO BEAT.