WE ARE NOT HACKED!! GOOGLE WILL NOT REMOVE THE HACKED MESSAGE!! I AM ON HERE EVERYDAY AND SO ARE MY CUSTOMERS!!
Red, white and blue on sale for you! Check out our special of the month section for details!
40 new designs added this month!! Check out our new designs/back in stock section!!
I have MANY new fabrics to spice up the inventory of covers! I will add new designs to the website all summer long.
And, there are three new sizes available, as well!!
So, sit back, relax, and read-ez!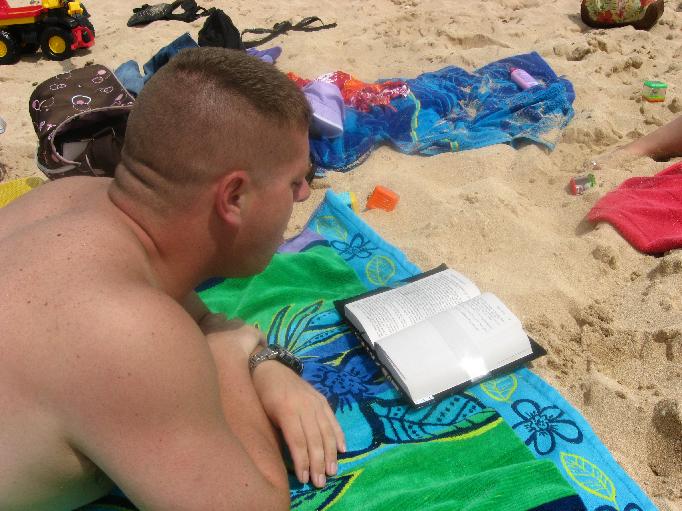 READING ON THE BEACHES OF HAWAII. HARD TO BEAT.