DECEMBER SALE!
All In-Stock Cover Designs on sale!
$2.00 off!
There is a list of these sale covers under the
"Special of The Month" tab.
(ORDERS MAY REQUIRE 7-10 DAYS WAIT BEFORE BEING SHIPPED).
I have MANY new fabrics to spice up the inventory of covers! Check them out under the "New Designs/Back in Stock" tab.
And, there are three new sizes available, as well!!
So, sit back, relax, and read-ez!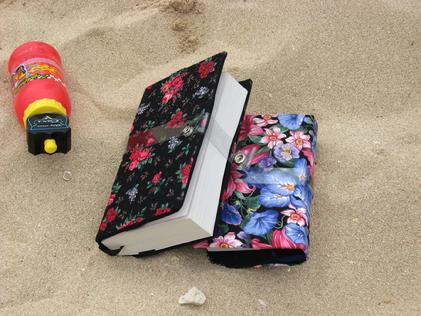 (THESE DESIGNS ARE NO LONGER AVAILABLE)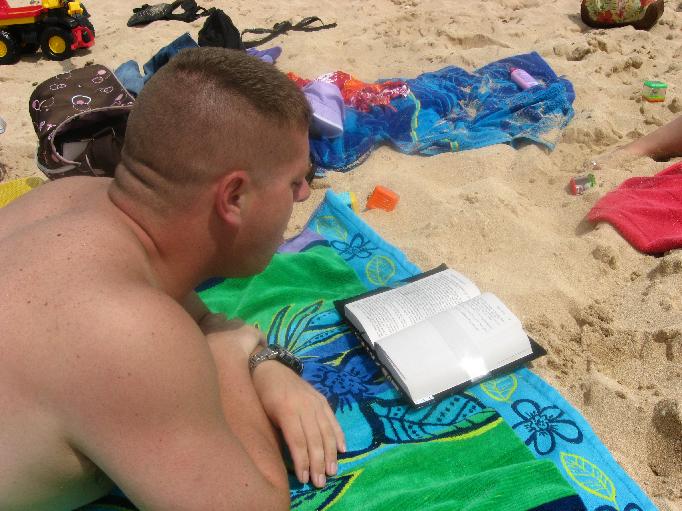 READING ON THE BEACHES OF HAWAII. HARD TO BEAT.