WE ARE NOT HACKED!!!
AUGUST HOT SALE FOR HOT DAYS!
26 Cover Designs on sale!
$5.00 off!
(Limited Quantities!) These are almost exclusively PB & HB sizes, with only 2 designs having 1 TPB size left in stock.
There is a list of these sale covers under the
"Special of The Month" tab.
(YOU MAY STILL ORDER COVERS THAT ARE NOT IN STOCK, BUT THAT MAY REQUIRE 7-10 DAYS WAIT BEFORE THEY CAN BE MADE AND SHIPPED).
I have MANY new fabrics to spice up the inventory of covers! Check them out under the "New Designs/Back in Stock" tab.
And, there are three new sizes available, as well!!
So, sit back, relax, and read-ez!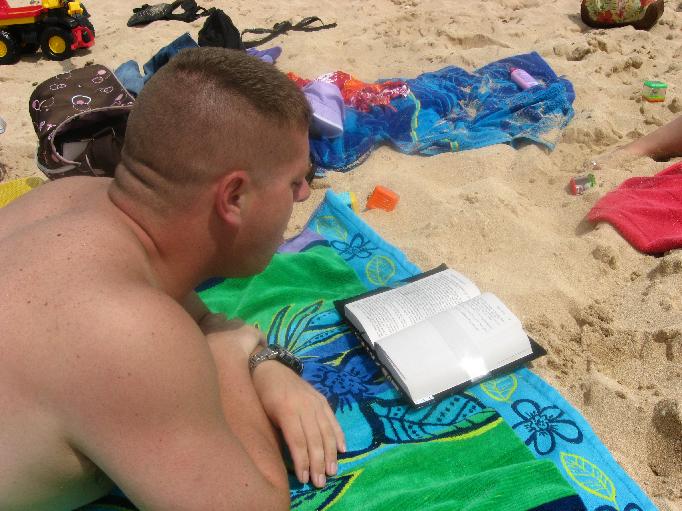 READING ON THE BEACHES OF HAWAII. HARD TO BEAT.